Hehe just found this thread due to breda's link and it made me smile...Anyho my unconventional beauties..
Meg White - I think she is absolutely gorgeous! And I love the fact that (like me!) shes never caked in make up and I think she looks so much better for it!
I also may have a slightly disturbing Crush on the wonderous Jack White...what a beautiful little couple they made! I may possibly have devoted too much of my uni years stalking them round UK tours..
Peri Gilpin..for the fact that for 11 series of fraiser her figure remained healthy and curvaceous..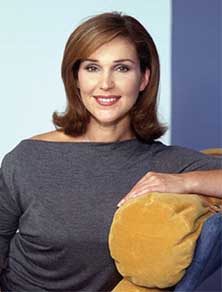 Sonja Kristina (vocalist from Curved Air)..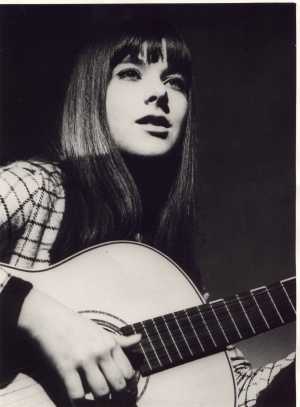 Dita Von Teese...I know she may have a scarily diddy figure, but she is undeniably gorgeous!